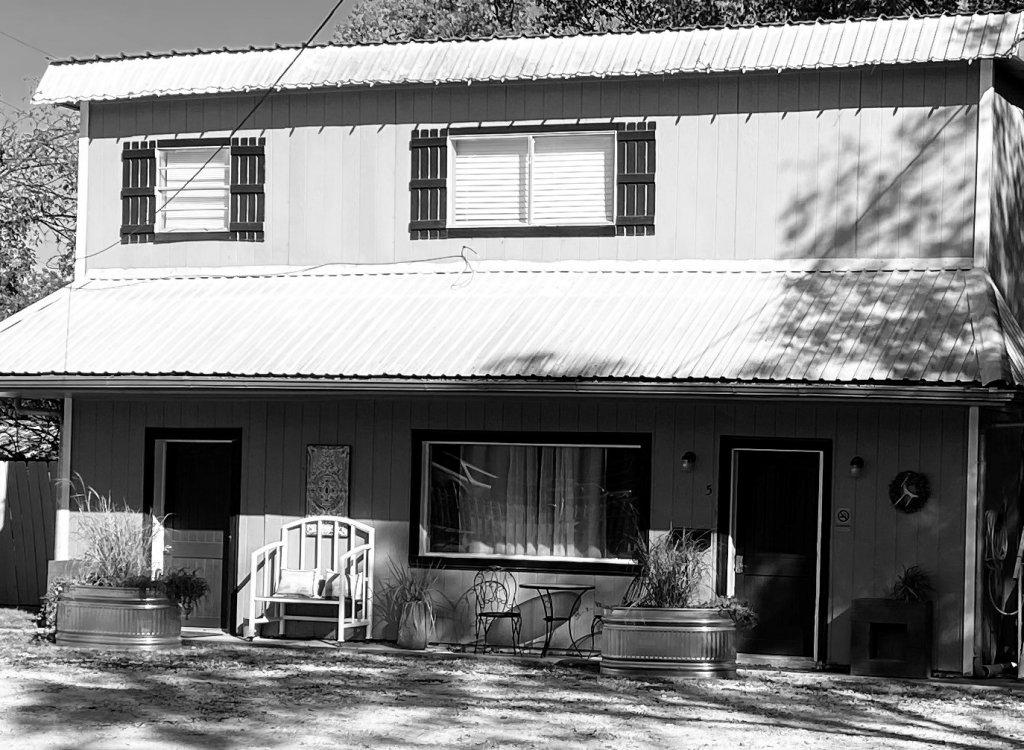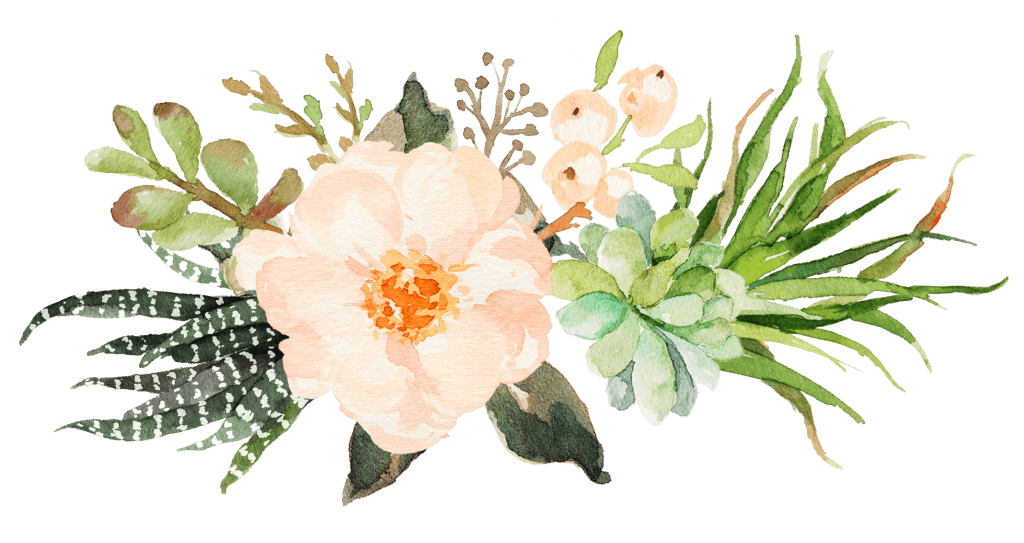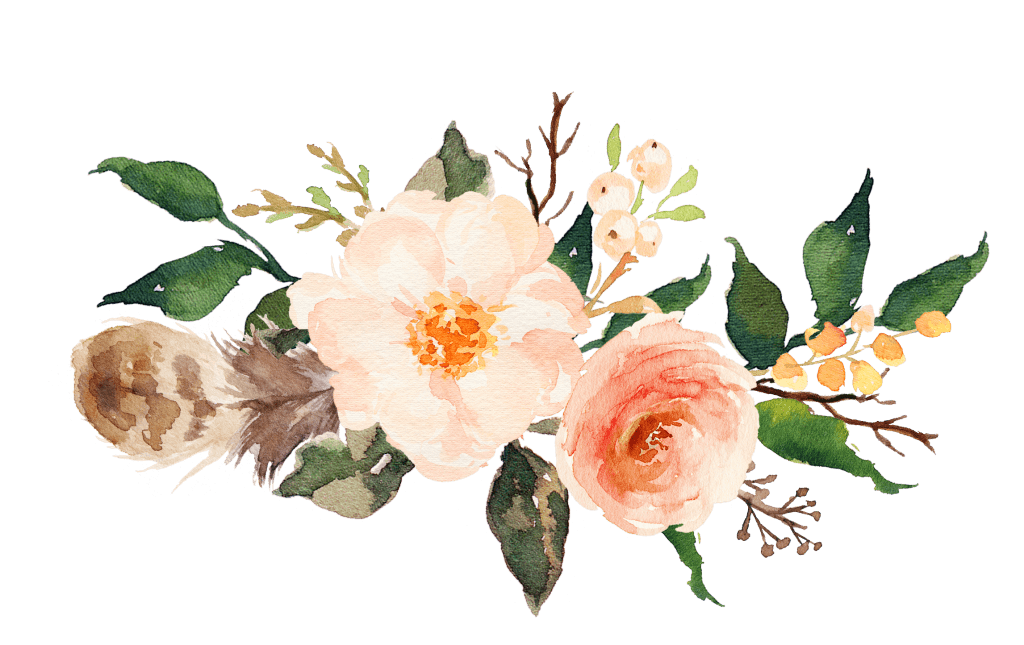 Welcome to Wildflower Lodge where Texas tradition meets southern style.
We are conveniently located near shops, restaurants, wineries, the golf course, Mill Pond Park, and historic downtown.
Our  six individual suites are are inspired by  Texas wildflowers.  All come with Wi-Fi, flat-screens, custom bedding,  and artisanal toiletries.  Some of our cabins  have smart TV's , rainfall showers, and fully outfitted kitchens.
Whether you are just passing through for the night, in town for a hunt, celebrating a wedding, or working the pipe line we have the space for you.
Come visit us and let us  treat you like family. 
Wildflower Lodge was built in the 1940's  as a motor lodge conveniently located near downtown. Over the years Wildflower Lodge has changed names and decor but the history has stayed the same. Several names such as Conrad Hilton, Elvis Presley, Jerry Lee Lewis, and Johnny Cash have been rumored to stay at this humble abode in the early years. San Saba is known for its hunting and fishing but there are so many other things to do in the area and is a springboard for parks, shopping and golfing.
Conveniently located near shops, wineries, and restaurants. We are a stone's throw from the historical San Saba jail,  courthouse,  Mill Pond Park, golf course,  and the San Saba County Museum. Colorado Bend State Park is 30 minutes away, enchanted Rock is 45 minutes away, and Fredericksburg is roughly 50 minutes away. San Saba is a nice place to end the day or spend the weekend.